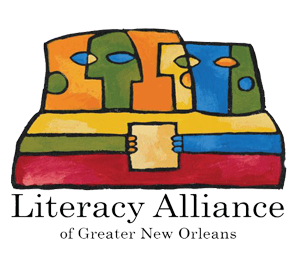 Phone: 504-864-7077
Fax: 504-864-7088
Email: [email protected]
Become a Fan on Facebook or Follow us on Twitter
"Adult literacy is important to our mission of empowering communities and changing lives."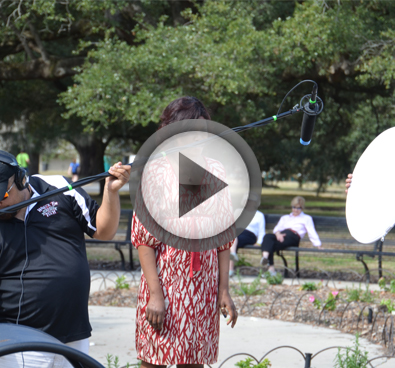 What does the Literacy Alliance of Greater New Orleans do?
The Literacy Alliance was established in 2002 as the result of a comprehensive community planning process. We are a multi-stakeholder organization whose partners include business, government, education, service providers, faith leaders, advocates and adult learners.
We support organizations that provide adult literacy services:
We have 20 AmeriCorps teachers and tutors working in 13 programs in 3 parishes.
We provide professional development and training for literacy providers.
We annually host a regional GED graduation for over 100 graduates in 3 parishes.
We work to bring more resources for adult literacy into the region:
We do outreach events and media to educate the public on the importance of literacy.
We initiate advocacy and public policy activities on issues that affect literacy.
We help ensure that public documents are written in easy to understand language.
---
Programs
Literacy Alliance of Greater New Orleans special adult literacy programs.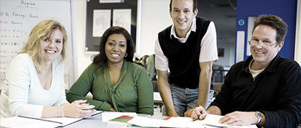 Our mission is to increased adult literacy by supporting existing adult literacy programs and by advocating for increased resources and support for adult literacy initiatives in the greater New Orleans region. Please take a few minutes to review the programs the LAGNO is in charge of.
Policy Makers
Literacy Alliance of Greater New Orleans needs the support of our policy makers.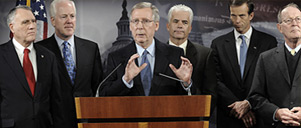 We are developing a statewide network and presence in Baton Rouge to help coordinate and streamline existing funding streams for adult education instruction. Adult literacy needs support from state wide policy makers in order to continue our mission of empowering communities.
Supporters
You can help the Literacy Alliance of Greater New Orleans make a difference.
Your donations of time, money and resources can help teach someone to read. Through that support, adult literacy can become a priority for New Orleans and Louisiana. Through our variety of programs and initiaves, LAGNO is changing lives and building a better workforce. You can help!
The Latest News From LAGNO!
This is the front right widget area. Drag the Category Post Widget to this sidebar to display the category post you want.
" Adult Literacy is important to the mission of empowering communities and changing lives… "
Cristel Sias, Urban League of GNO
" You can't have a strong economy, and expect businesses to come here if you don't have educated and talented workers… "
Patrice Sams-Aboidun, Exec. Director of LBNC
A Literal Fact
Federal funding for adult education is $220/student; compare to Head Start $6000/student; K-12 $6500+ per student; Higher Education $16,000/per student.
Did You Know?
About 25% of adults in our region do not have a high school diploma; about half of those are functioning at the lowest literacy level.
Literacy Alliance of Greater New Orleans
Phone: 504-864-7077
Fax: 504-864-7088
[email protected]